Our Professor OG (@Pr_OG) proposes an exclusive new study for you! Instagram is one of the most popular social networks on the web. But at what time of day do we post and when should we do it to gain the maximum number of likes?
If you don't use it already, the creation of an Instagram account will quickly become indispensable for the communication of your Brand.
Since its creation in 2010, and with more than 250 million users today, this photo and video sharing application has quickly become essential. Using Instagram is not a diversion but the opportunity to create new communities to interact with.
Firm in this belief, we have decided at Over-Graph to launch a study based on the Instagram accounts that have been added in recent weeks.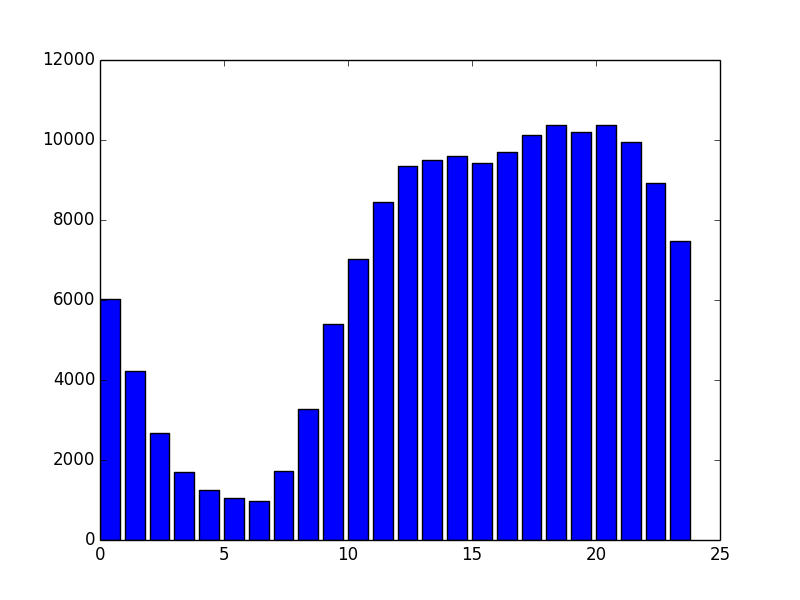 graph1
from 00:00 a.m. to 11:59 p.m.: number of photos/videos posted on the Instagram accounts of our users, according to their time of publication
We observe that the pace of publications broadly follows the pace of life of the users, even if there is a slight decrease early in the morning. But from 12:00 noon to 11:00 p.m. volumes remain fairly equivalent.
We are beginning to get use to the fact that publishing on a social network at the same time as one's friends, brands, etc. naturally tends to decrease the engagement rate. We will see if this is also the case on Instagram.
What time should we publish to promote likes and comments?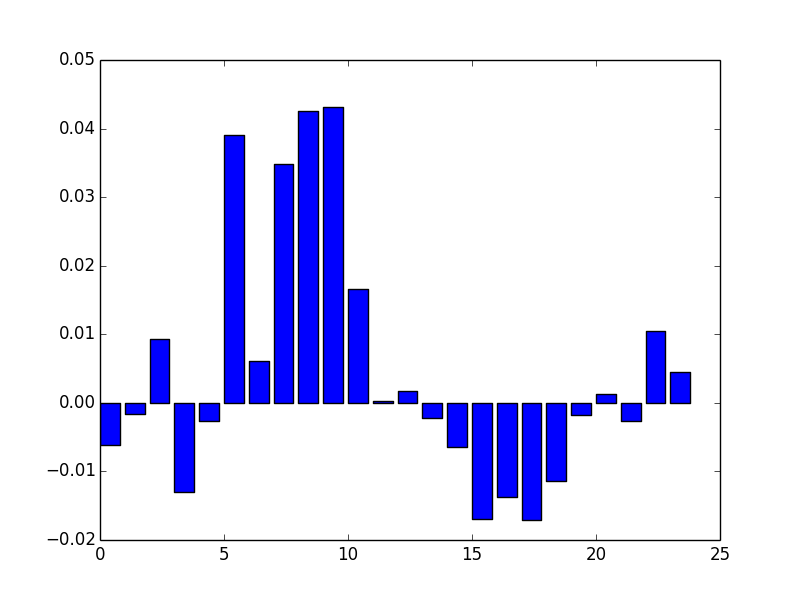 graph2
From 00:00 a.m. to 11:59 p.m.: performance index of photos/videos of an account in relation to the average of the publications of this same account, according to their time of publication
The conclusion of this graph is clear: compared to other publications of the account, morning publications (between 6 a.m. and 11 a.m.) perform much better than those in the afternoon! In terms of engagement (likes + comments), those posted between 2 p.m. and 7 p.m. clearly fall behind.
As anticipated, because Instagram users publish during the same time slots, the contents are somewhat drowned in the mass: engagement is therefore less important!
Our team will now work on a personalized version for each of our users. If you want to take advantage of this, create an Over-Graph account on www.over-graph.com, and connect to your Instagram account!
In the meantime tend toward morning publications, as your visibility will only better!