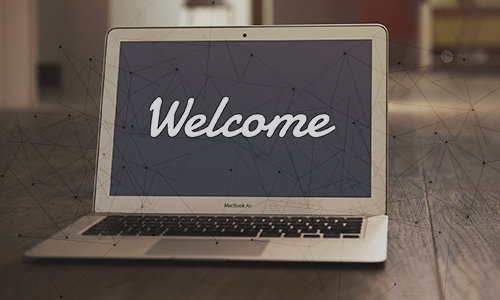 Hello world!
Welcome to all of you on Over-Graph's blog, our Social Media Management Solution!
Here, you'll find the hottest news about Over-Graph!
Plus: tips, tutorials, users' feedbacks to help you in your use of Over-Graph and your work on Social Media (Community Management, Ads Campaign, Analyzes, Benchmark,…).
We, #TeamOG's members will offer you their reflexion on human resources, user experience, developement, API and all the everyday topics we're dealing with.
Each article can be shared, commented, do not hesitate! It will be a pleasure to talk with you!
See you later on Over-Graph's blog!
Maïté
Maïté Cesarotto