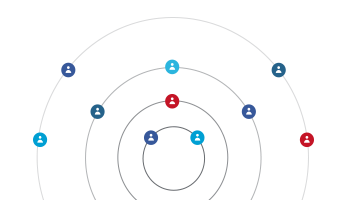 Independents, small business or large corporations multiple communication channels on Social Networks.
Then, each brands, product, sales outlet can have its own Facebook or LinkedIn Page(s), Twitter and Instagram account(s) as well as Youtube channel(s). Brands do not hesitate anymore to create a social channel dedicated to each country!
There are so many examples of the multiple Profiles that need to be manage every day.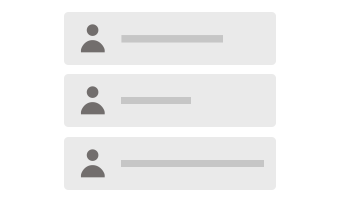 The more profiles you have, the more you'll love Over-Graph!
The Social Network Profiles that you manage are gathered through Over-Graph so that you can work on them all at the same time.
Over-Graph indexes all the Profiles where you have an administrative role.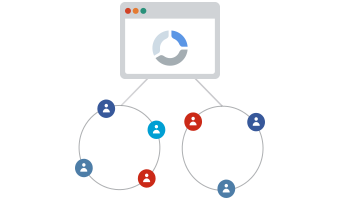 Saved selections
They let you save intelligent lists for all the Profiles (Facebook and LinkedIn pages and personal profiles, Twitter and Instagram accounts, etc.) that you are working on. You can create and edit as many selections as you wish! You can easily manage several Pages on one screen.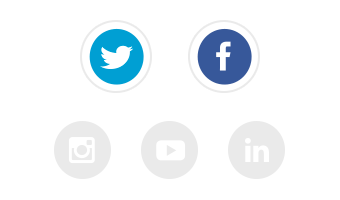 Your selection
Lets you see the Profiles that you are working on.