Over-Graph gathers the data from all of networks "becomes" Over-Graph develops the audience/activity data from all of your Social Network Profiles
What is the overall impact of a campaign? Which one of my profiles is performing better? At which ROI? Which of my communities spur the most engagement? Who are my influencers?
Thanks to the multi-profile approach, Over-Graph transforms raw data into readable values - letting you monitor your performance indicators and measure the results.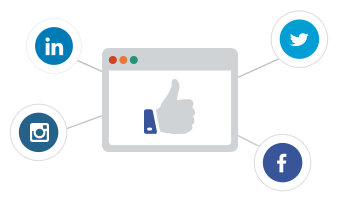 Are you aware of the ranking of your best posts?
Are you aware of the consolidated number of fans that constitute each of your communities?
With Over-Graph, you have fast access to the rankings of the Facebook posts that generate the most engagement on all of your Pages, to the Tweets that get retweeted the most across your Twitter accounts, etc. You see the power of our solution.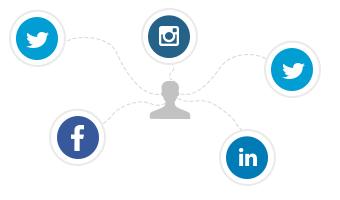 What is your fans' overall engagement level?
With Over-Graph, you can easily see if a fan is engaged with several of your Facebook Pages.