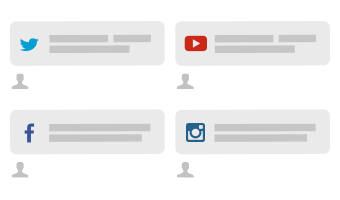 All of the conversations with your Facebook fans or Twitter, LinkedIn and Instagram followers, whether they are private or public, are gathered in one single workflow. At a glance and in 1 single interface, you identify the messages that you want to delete, reply to, reward, like, retweet, etc.
Managing your networks will be never be tedious again. You can finally focus on creating added value - by engaging your communities and constructing a close relationship between them and your Brand.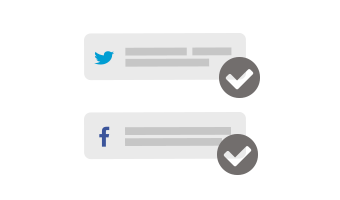 Quickly identify the messages to deal with
Filter and organize conversations adressed to you according to your needs. Our conversations tool include advanced multi-criteria filters (language, message source, key-words, read/unread).
By adding the filters you choose, find only the messages that you are looking for. And you can save it!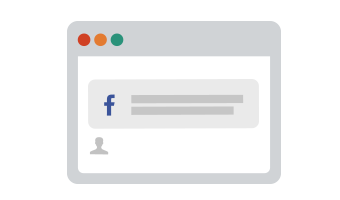 The messages - it's as if you were there!
Every message from a member of a given community appears in its context so that you can seamlessly prepare your answers without risking to make any mistakes.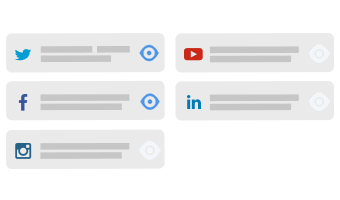 Save time with read/unread conversations
For every conversation you can indicate whether it has already been properly dealt with and create your own customized follow-up.